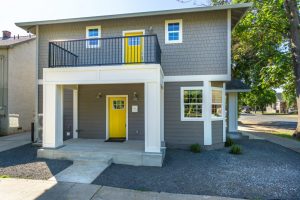 Ground up build of a duplex, 4 bedroom units with 4 private baths, attached to each room. Built with low maintenance durability in mind, waterproof floors, no carpet, instant hot water heaters, mini split heat/cool controller per room. This unit has a large balcony and covered porch looking over 7th street. Parking is to the…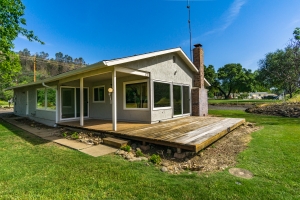 This is a property that got damaged by some heavy flooding and mud slide. Our team worked very hard to get it to the beautiful condition it is in today!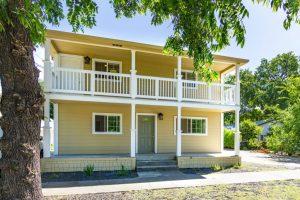 We took a red tagged attic space from this 1910 home, and converted it into a brand new 4 bedroom 2 bath unit.